CHARMING - is a project that showcases my talents through a charm-necklace I've created.

Branding & jewelry design - 2023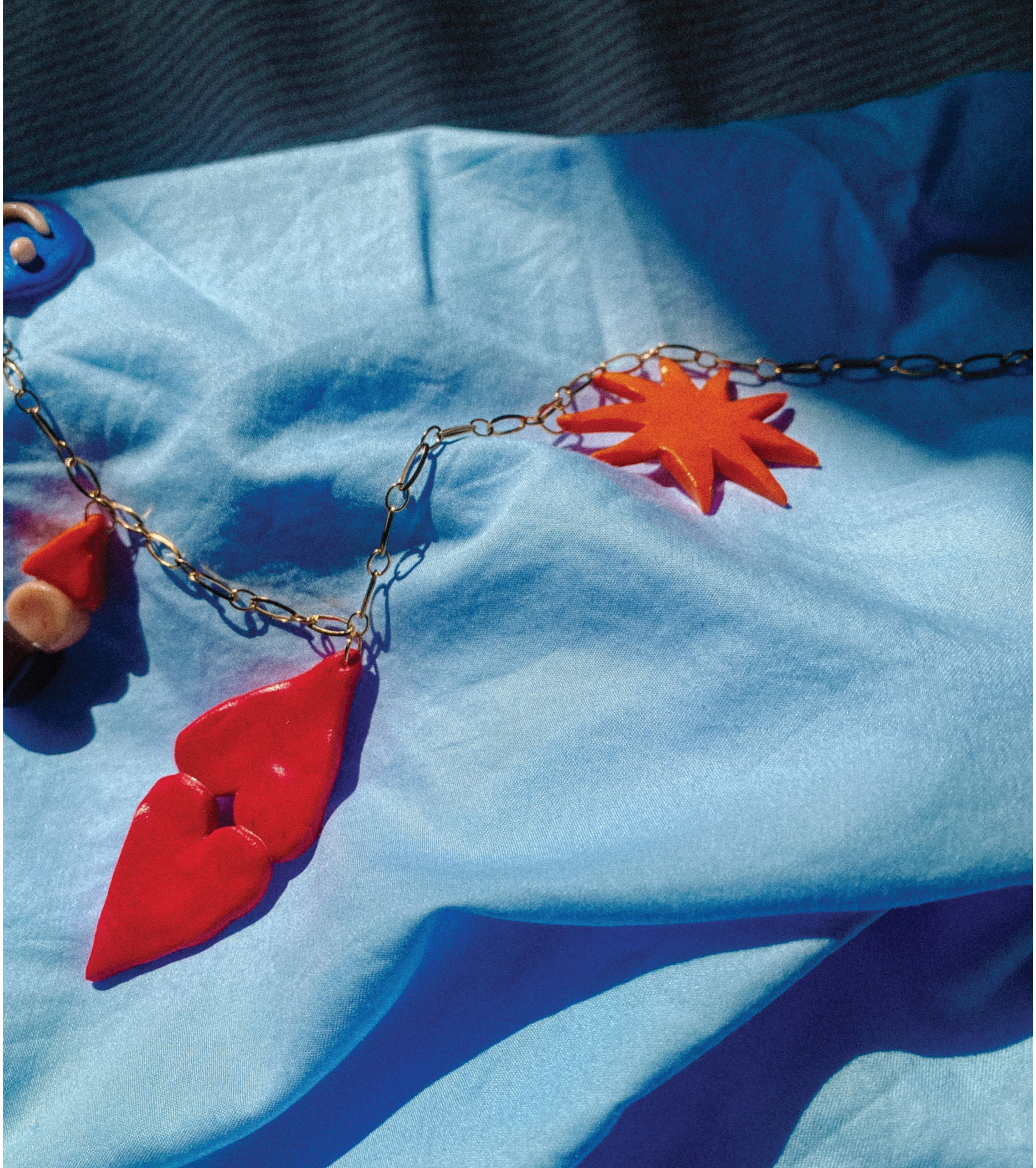 Through the charms and the necklace I want to tell the story of my skillset. I love creating offline, and bringing it to the digital world, working interdisciplinary: with film, print and materials.



The two hearts stand for communication. I think it's very important to have clear communication, not only within a team, but also within a project. Create clear copy, so people understand what message you want to convey, and bring them together while doing it.

The smiley stands for free, meaning that I always work without a specific set of rules. I like keeping myself free to use whatever medium I want in whatever way I want, allowing myself to think outside the box.

The tower with shapes stands for versatility. Over the course of the years, I've collaborated with a lot of different creatives, which has given me insight into many different disciplines. My education at different art academies in Europe has certainly also helped to develop this.

The star stands for sunny, because I consider myself to be a positive and sunny person. I try to always approach a project with an optimistic attitude, and I am solution-minded.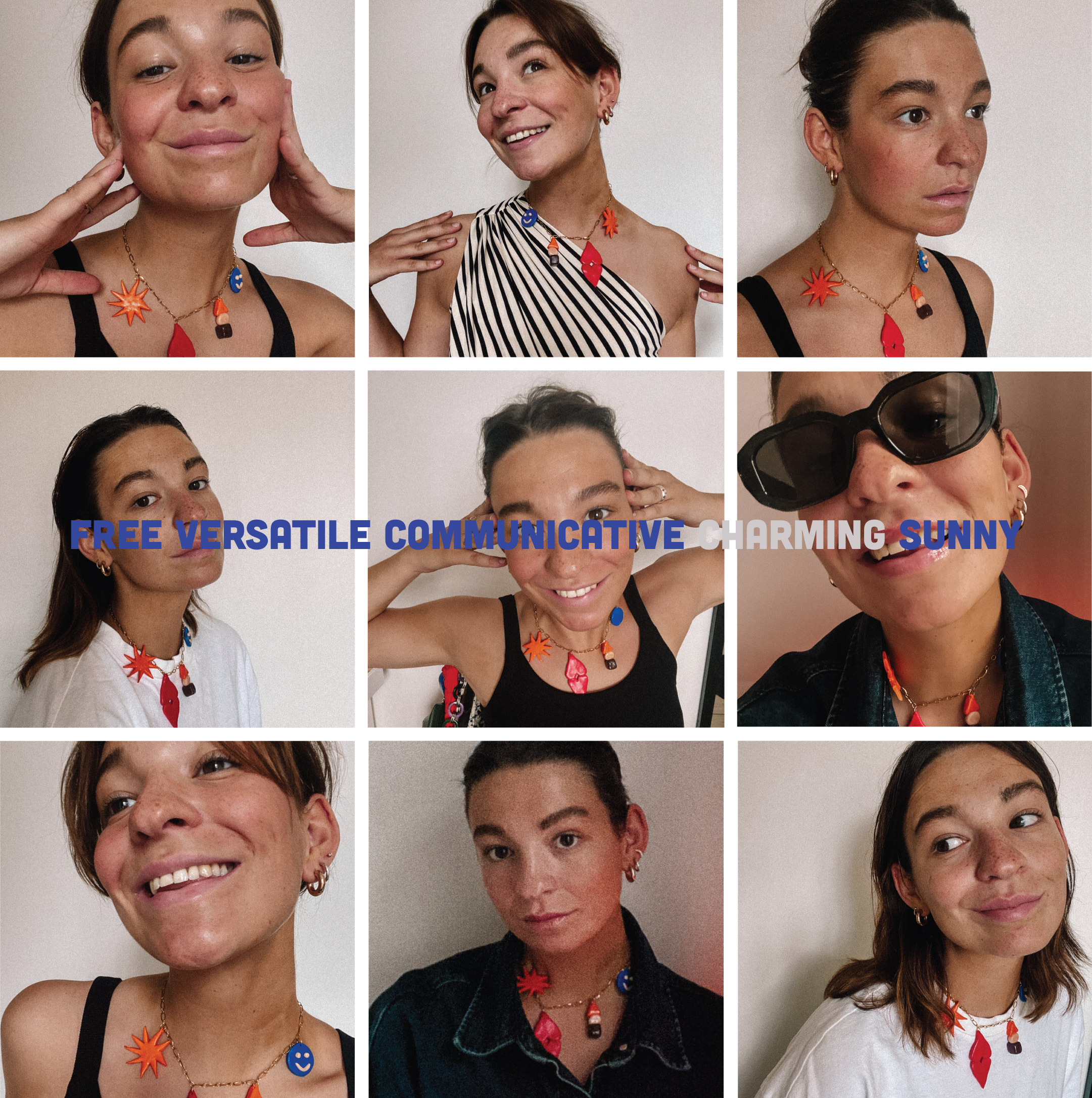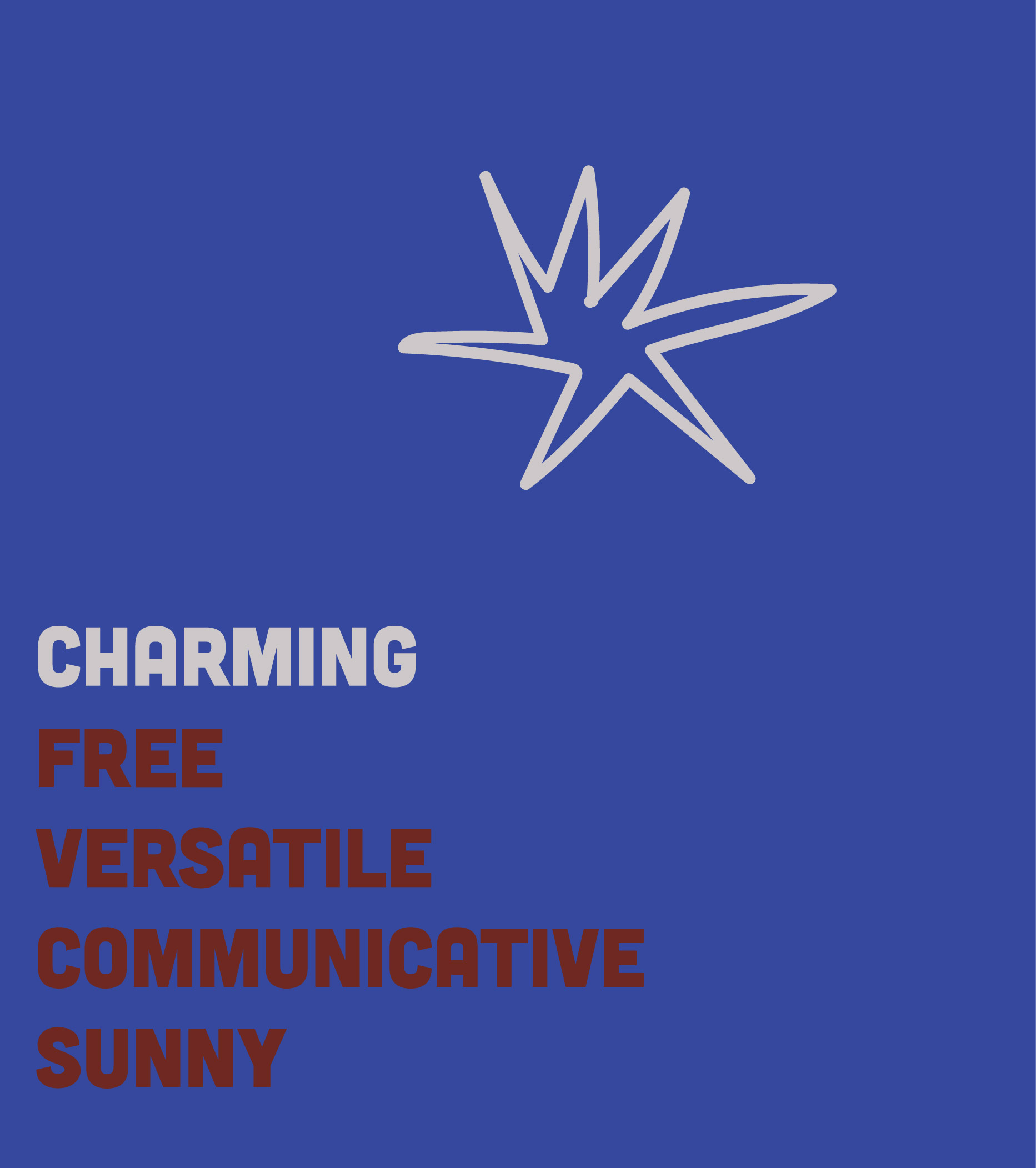 I've made the charms myself using clay and glaze. This is the same method I've used to create my chunky bead necklaces for House of Hearts.









CHECK MY OTHER PROJECTS