REBRANDING HOUSE OF HEARTS - Giving my old passion for creating a new face, this time trough bold necklaces. Each one is completely unique, handmade with clay beads and glazed in Copenhagen by me.

Jewelry + concept design - 2023
Mixing classic with contemporary, I aim to create unique pieces that you will love dearly. All necklaces are carefully curated by hand, made out of fresh water pearls and handmade clay beads. The jewelry bags are hand-sewn, created from fabrics from my grandmothers. All embroidery is done by my own mum, giving each bag its' own story. With House of Hearts I want to give you a piece of my own story that will make you smile every day.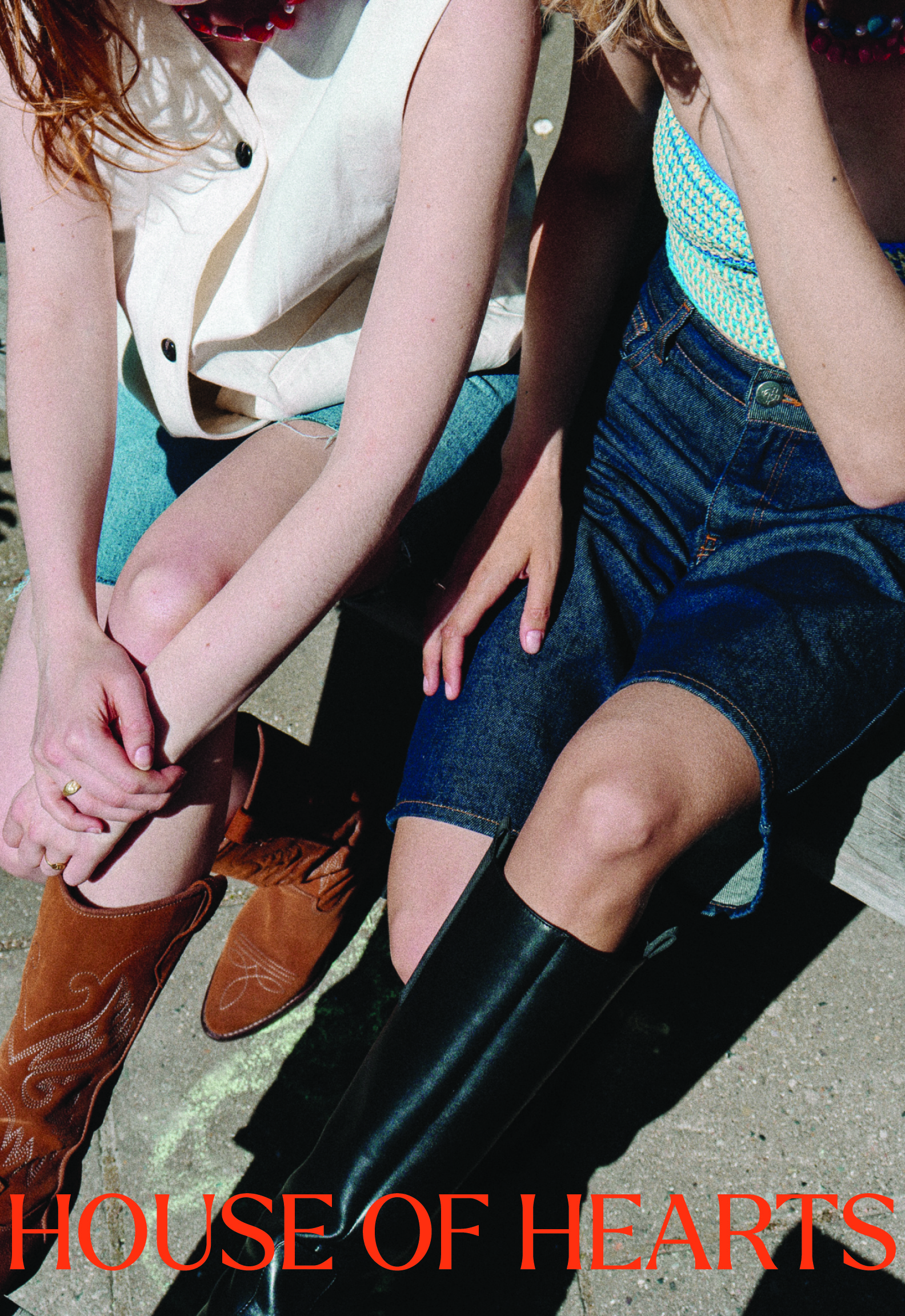 Team
Models: Bente Valk and Floortje van Adrichem
Creative assistant: Franziska Bösch
Photography, styling, art direction and design by me