RESELLER - Reseller is a second hand designer store in the heart of Copenhagen. Advocating for sustainable fashion with unique pieces, the store aims to create a social community and make slow fashion more accessible.

Content creation - 2023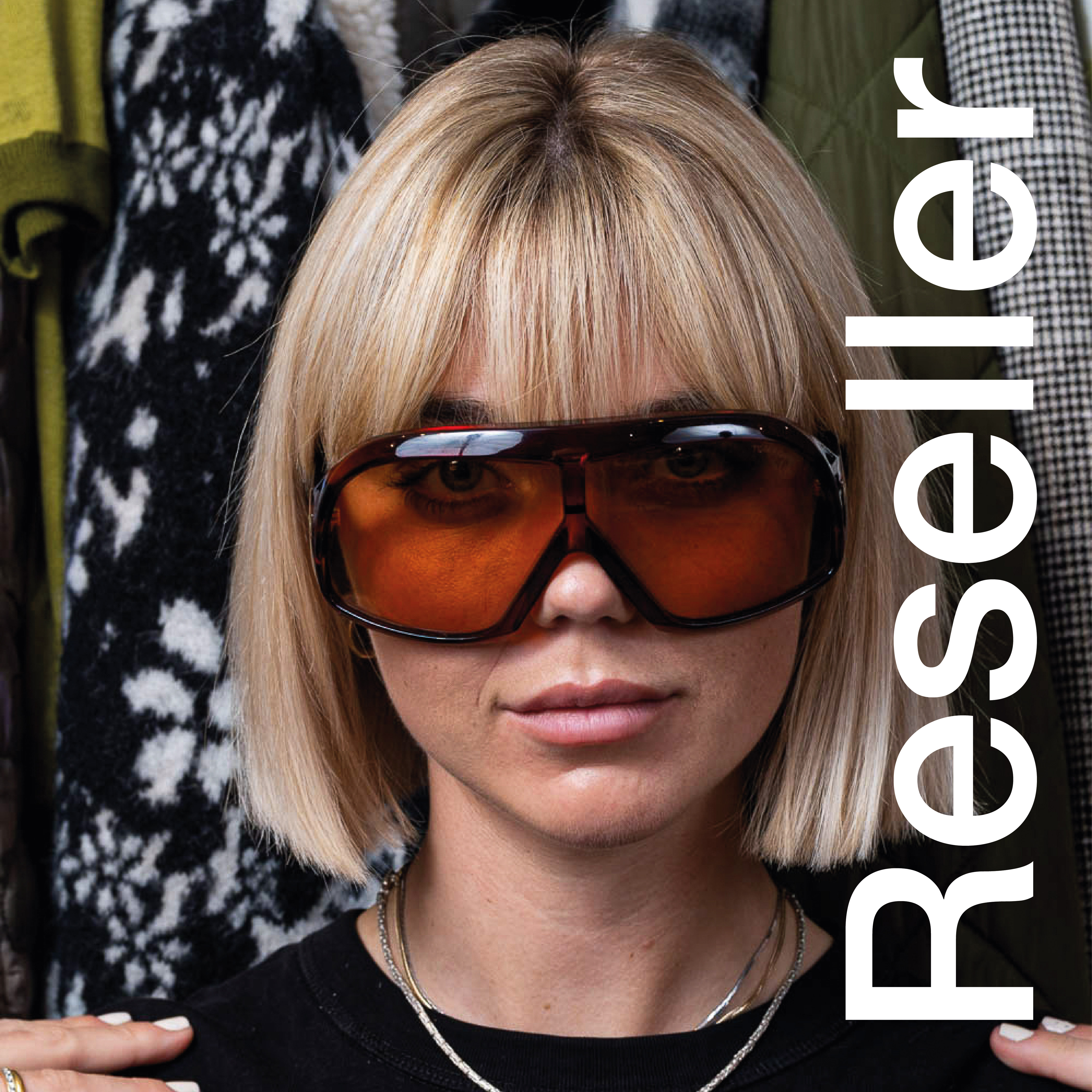 I assist Reseller with graphic design, art direction and event organization. In order to really build a community we organize monthly events for everyone to join. It's all about friends, good drinks and fashion. Check out the store here.